We Stand by our Values
Our core values support a rewarding life-long career.
---
Join a team who shares your passion for optimal patient care.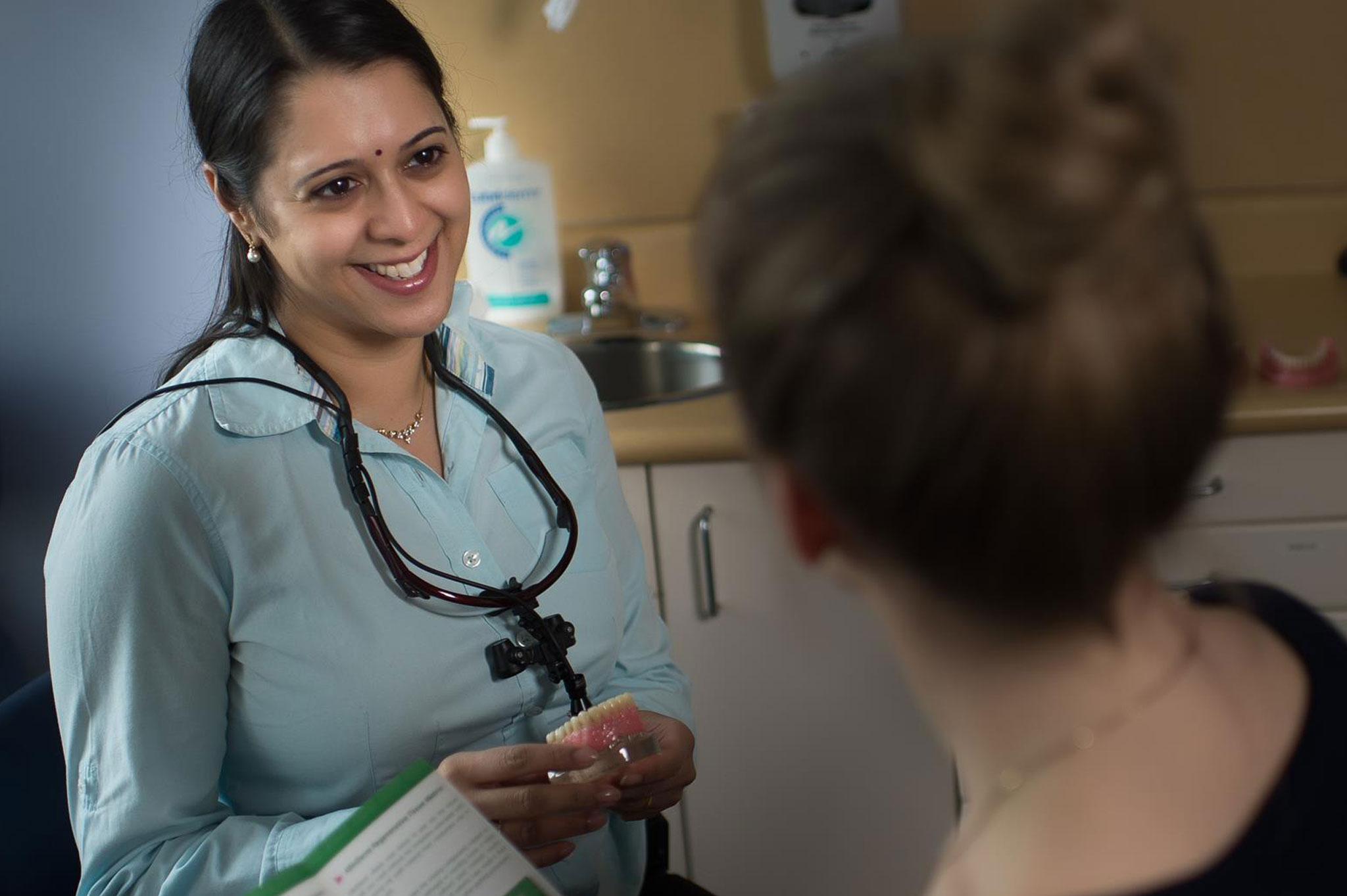 Partnering with dentalcorp has been such a rewarding experience for us. Their career development opportunities support my mission of always improving my patient's experiences and care.
Join a remarkable team for a career experience of a lifetime.
Our Partners are the leaders of their practice. They are passionate and dedicated to their teams and the patients in their care. Working at a dentalcorp practice provides opportunities to create positive connections with team members and bring smiles to your patients every day.
Take opportunities to get involved in your local community, be part of a team of like-minded individuals and a network that shares your passion for patient care.
dentalcorp team members have access to:
Network-wide resources, flexible scheduling, discount programs and other perks
Career development opportunities and mentorship from industry-leading professionals
Access to continuing education with DC Institute
---

Best Managed 2017
We are honoured to be named a Gold Member of Canada's Best Managed Companies
See current job openings or submit a resume to be notified about future openings in your area.